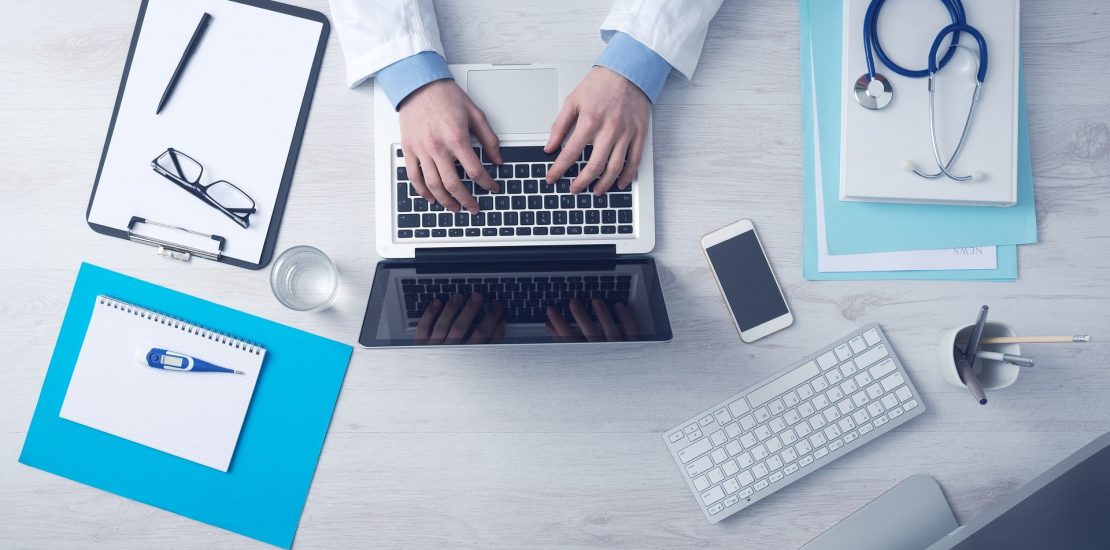 Are you sure you're giving your immune system a fighting chance? Looking for personalized immune system support? Click here.
Online Virtual Telemedicine Appointments with our Naturopathic Doctor: Because naturopathic medicine is not regulated in all 50 states, it can be difficult to find a reliable, licensed naturopath near you. If you do find one, they may not specialize in the area that you are seeking to address. To solve this common problem, our naturopathic doctor provides online virtual telemedicine services to clients nationwide. When you schedule your online appointment at Focus Integrative Healthcare with our accomplished doctor, Dr. Janelle Louis, ND, she will take a holistic approach to your health. Taking a holistic approach means she will take an in-depth look at all areas of your life that could be contributing to your current state of health and she will address your health concerns in the way that is most natural to your body. In other words, when your doctor makes recommendations for you, she will always choose the most natural options first, those that come along with the least side effects and yet are powerful enough to accomplish your health goals. If you are currently taking medication or undergoing conventional treatment, she can work with you to decrease your need for medication or to complement your current treatment protocol.
Nationwide Functional Medicine: Our integrative naturopathic doctor provides natural and holistic health options through online, virtual telehealth appointments using our HIPAA-compliant, secure video-conferencing platform. To learn more about our doctor and her specialties and accomplishments, click the button below.
Dr. Louis helped me to solve a health issue I've had for years! I followed her advice to the T, trusted the process of healing, and within a month my symptoms were gone. I'm thankful for her help and her willingness to go the extra mile answering all of my questions.

Dr. Louis was really a tremendous help for me! For 2 1/2 years I was nowhere with getting my hypothyroidism under control. The Rx would change, my TSH would dip a bit, then it would go right back up to levels that just made me want to sleep all the time. My sister-in-law suggested a more holistic view of what was happening, and she helped me find Dr. Louis. I started the Thrive program, and when it was over, my TSH was in normal range for the first time in 3 years, and I've maintained it for several months. It's amazing how much of life one can accomplish when awake and feeling good! Thank you Dr. Louis! *This photo is a representation.