Dr. Janelle Louis, ND
Naturopthic Doctor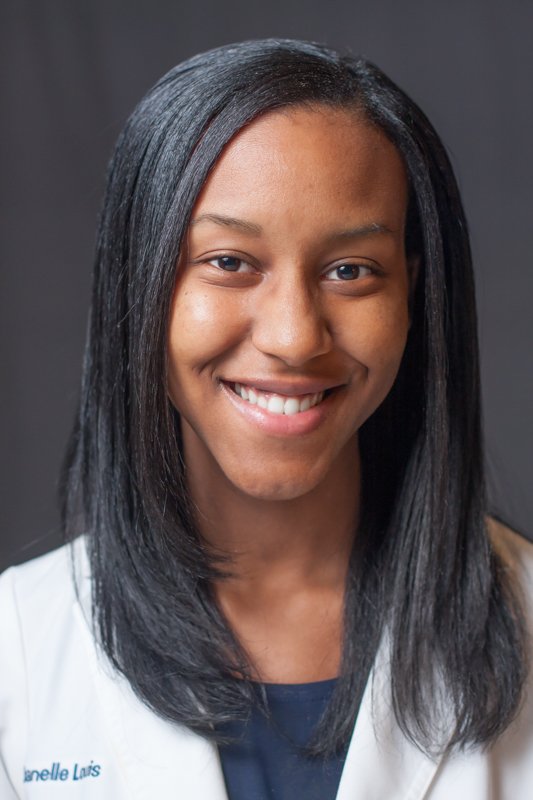 areas of expertise
Mental health conditions

Addiction recovery support

Cognitive decline

ADD/ADHD

Autism

Anxiety

Depression

Bipolar disorder

Binge eating disorder

and more

Thyroid disorders

Other endocrinological (hormonal) disorders

Autoimmune conditions

Gastrointestinal disorder

s
education & additional experience
Author of "Optimize Your Body, Heal Your Mind"

ND, Doctor of Naturopathic Medicine, Southwest College of Naturopathic Medicine & Health Sciences

BA, Applied Linguistics, Georgia State University

AS, Biology, Middle Georgia State University

Research Assistant, Southwest College of Naturopathic Medicine & Health Sciences

Intern, Our Home Natural Health Retreat, Tennessee, USA

Selected by the North American Board of Naturopathic Examiners to write questions for the naturopathic doctor board licensing exam
Personal Bio
I've wanted to be a doctor since I was six years old. I was born and partially raised in Trinidad (in the Caribbean), and around that time, children were dying due to heart conditions that weren't being detected or treated. At the time, there weren't many specialists on the island. I wanted to become a pediatric cardiologist so that I could help these children to live longer, more fulfilling lives.
I went to college early and graduated with my Bachelors degree shortly after my nineteenth birthday. Around that time, my mother was experiencing problems due to anxiety and panic attacks. Seeing the unwanted side effects and other problems she experienced both while taking and while trying to reduce her medication led me to reconsider my career path. That was when I came across naturopathic medicine and began to see that, while pharmaceutical medication has it's place, there are many other less invasive therapies and lifestyle changes that can and should be implemented before resorting to medication.
As a wife, a professional, and a mother to a wonderful son, I understand what it's like to be busy or to feel that you simply don't have the time to make healthier choices. My passion is to make transitioning towards a healthier lifestyle easier and more convenient for individuals and families so that they can live happier, healthier, and more fulfilling lives.
As your doctor, my priority is to uncover and address the underlying cause of your condition(s); help you to understand what's taking place in your body and the science behind our therapies so that you are in a position to make better and more educated choices; help you regain and/or maintain physical health and mental/emotional wellbeing using the least invasive, most convenient, and most effective holistic therapies; and help you feel well, happy, and hopeful again.