Is Focus Integrative Healthcare™ Right for You?
We catch what others miss because we focus on the root cause, understand medications, and are experts in efficiently creating the right natural solution for you. Get started quickly and easily with guaranteed new patient scheduling within 72 hours.
Focus Integrative Healthcare is a functional medicine office utilizing a naturopathic approach to help patients recover their health. Our patients have peace of mind because our individualized service and care put them at ease so they can focus on reclaiming their health and get back to enjoying life.
A limited number of complimentary consultations are available for appropriate potential patients. Find out if Focus Integrative Healthcare's Dr. Louis is the right doctor for you by calling, (913) 353-6775
 .
What Are People Saying? - Verified Google & Facebook Testimonials
I work in the field of traditional medicine, but over the years there has been much change in the relationship between providers and their patients. The overwhelming philosophy has been to treat disease and not so much to prevent disease. Personally, I have struggled with anxiety and sleep related problems most of my adult life and while I have been on pharmaceutical drugs for those issues, they were still not fully controlled. What I came to realize was missing, was the link between traditional medicine and integrative medicine and I found that with Dr. Louis.
By integrating her holistic approach into my care, I am now essentially free from daily anxiety and my sleep has improved dramatically. Her breadth of knowledge is impressive; not only of more natural options, but also regarding traditional pharmaceuticals and how they impact the body. And she is great at sitting and really listening to what her patients have to say.
Within three visits and with a couple of very affordable genetic tests she recommended, we came up with a plan that included some dietary changes and supplementation. I am feeling better than I have in years! I am also a nursing student, so, I have a personal interest in IM but I would not have been able to afford to see Dr. Louis without her and Jeff offering the CSI Program. The Community Service Initiative program allowed me to be able to take advantage of their services and is very telling of how they run their practice. Very professional, all my records are easily accessible and re-ordering anything I need is all streamlined into their computer programming.
I have nothing but the highest regard for Dr. Louis and Jeff Louis and their practice and I have already recommended them to friends who have been frustrated with ongoing problems that traditional medicine has not been able to manage. Thank you to Focus IH for all your help and continued success as you continue to grow your practice.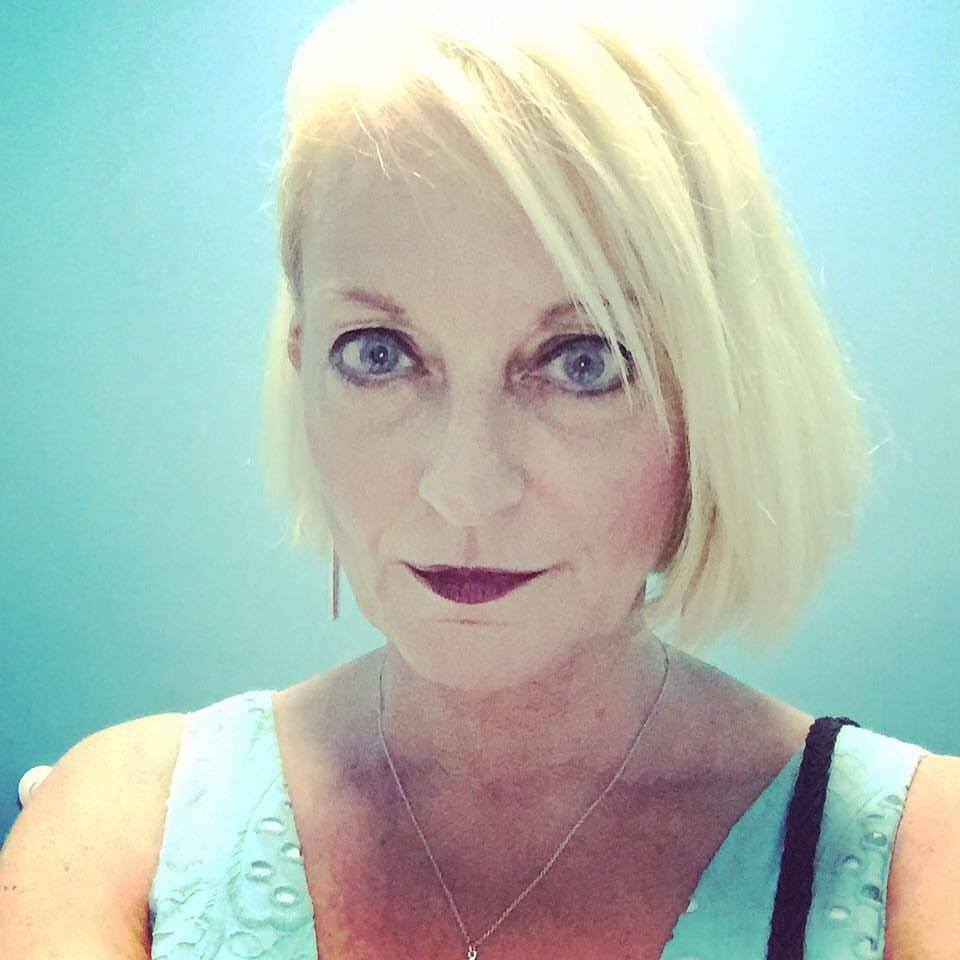 Several months ago I began receiving help from Focus. It has been a true blessing to me. My regular medical provider had missed a very important medical issue and because of Focus and their dedication to listening and searching for root causes they were able to help me obtain a proper diagnosis and treatment plan. I have been suffering from Hashimoto's disease and was unaware. I am extremely thankful that I am now feeling much better because of the nutritional and herbal information that has been provided to me. I had been sick for a couple years and was at the point of not even being able to spend time doing any of the things I used to do. Happiness and laughter had been gone for a long time. But recently after making the changes recommended I have increased energy. I am not as depressed and I am able to wake up early and have my devotions again. I now have the desire to exercise and make better health choices and I am laughing again and smiling. I highly recommend Focus because they desire to truly help and not just rush and prescribe pills. They really made me feel they cared.

I cannot say enough good things about Dr. Janelle Louis, her expertise, and her practice. She has helped me immensely after only a couple of visits. I was seeking a more natural approach to some of my medical concerns, and after just a short time, with some dietary changes, reduction of my blood pressure medication, and some education about supplements, I have seen vast improvements in my lab results in areas that has previously baffled doctors! I always knew natural was best, and getting to the ROOT of any problem is always the best solution. That is exactly what Dr. Louis does. I am so glad I took that first step and visited with Dr. Louis, and I look forward to continuing my journey with her as I seek optimum health, naturally! I wish I had found her sooner. Dr. Louis will put you at ease, answer all your questions, and provide recommendations specifically tailored for you and your needs and concerns. I whole-heartedly recommend Dr. Louis for anyone who wants to seek better health, naturally! Thank you, Dr. Janelle Louis! Keep up the great work you are doing!!

The Focus Experience
Convenient Location
We've made it easy to find us. We're located near I-35/US69 and JOCO Library. Enjoy plentiful, ADA-accessible parking; private entrance; our spacious, quiet, family-friendly waiting room; and separate exam and treatment rooms.
All-inclusive Programs
No surprises. Join one of our wellness programs to finally regain health and get back to living life without the fear of the unknown. Our all-inclusive programs ensure that you receive the care that you need without unexpected additional costs.
Flexible Patient Scheduling
Schedule when you want to. As an established patient, you can book in-office or Telemed visits whenever you feel the need. We offer convenient evening and weekend appointments. Potential patients, give us a call at (913) 353-6775  and we'll schedule you.
Secure Telemedicine
Meet with your doctor in your pajamas. Access your appointment using your cell phone, tablet, or computer. Unlike Skype or Google Hangout, our HIPAA-compliant platform protects your private health information per U.S. law.
Unparalleled Follow-Up
Communication should be simple. Access your doctor directly to clarify your treatment plan. Our superbly-accessible staff will also gather medical records, help you fill forms, and coordinate your care among providers.
Wellness Connections
Benefit from our wellness connections. Find referrals to high-quality, trusted, often-discounted local services to meet your health needs. Enjoy the relationships we've built with the best complementary health partners in KC.
Doctor-Patient Collaboration
Experience patient-centered care. Partner with a compassionate, understanding doctor who was chosen to write questions for the naturopathic board licensing exam (NPLEX) to uncover and treat the root cause of your health concern(s).
Direct Access Care
Cut out the middle-man. Our valued direct care service makes us accountable to you, the patient, and not to any insurance company. You can choose exactly what level of care and procedures you need with no one to tell you "No."
You want to improve your health.

We're here to help.

Focus Integrative Healthcare - Overland Park
9327 W 87th St
Overland Park, KS 66212