Is Focus Integrative Healthcare™ Right for You?
Your health is important to you. That's why you are here. You are tired of the poor health that is keeping you back from living up to your full potential. It's affecting your family, your job, and your self-worth. Being in poor health is stressful, frustrating, and makes you feel miserable, hopeless, and inadequate. If you are determined to leave sickness behind and truly start living again, work with us. We are your functional medicine clinic. We utilize a naturopathic approach that can make your symptoms and medication side-effects a thing of the past.
If you are seeking holistic care that takes the whole person into consideration with a caring, kind, and compassionate doctor, give us a call. Our goal at Focus is to take the time to educate and empower you to make the best decision possible for your health. We are committed to finding and treating the cause of your illness and are willing to work with any primary care physician or specialist. Give us a call or schedule online to begin your wellness journey today!
Focus Integrative Healthcare™ Features
Steps to working with us
Learn about our medical practice
At Focus Integrative Healthcare™, we concentrate on whole-patient wellness. We uncover and treat the underlying cause of your condition rather than focusing on symptoms as they arise. By restoring the foundation for health, we empower the body to fight disease and return to a state of health.
Learn more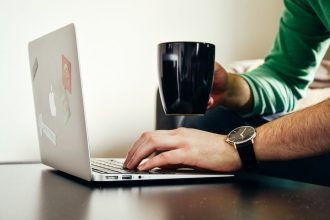 Schedule your new patient appointment
Once you have learned about our approach and familiarized yourself with our services, the next step is to schedule your new patient appointment. Using our online scheduling capability, you can schedule your new patient appointment on the date and time that best fits your needs.
Schedule now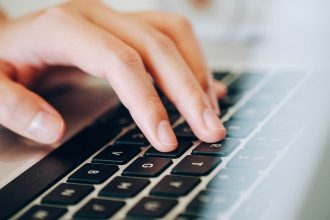 Submit your new patient paperwork
Within 24 hours after scheduling your new patient appointment, you will be sent an email inviting you to join the patient portal. After joining the patient portal, you will be able to complete your new patient paperwork. You must submit your new patient paperwork at least 24 hours before your first appointment.
Learn more
What are People Saying about Focus Integrative Healthcare™?
Dr. Louis has been so helpful to me in preparation for my surgery. Perhaps the most impressive point of my working with her is her balance of knowledge on both traditional medicine and its effects along with natural remedies. Her understanding of disease, its causes, methods of prevention and cure, are exceptional. I highly recommend Dr. Louis as she has been equipped to help the "whole person" mental, physical, and spiritual. You will not be disappointed.

You want to improve your health.

We're here to help.