To Eat Organic or Not to Eat Organic; That is the Question.

Posted by:

Dr. Janelle Louis ND

Category:

Healthy Eats

Are you wondering which produce items don't need to be purchased organic when on a limited budget? Our graphic based on the Environmental Working Group's list makes it easy! The "Clean 15" are the produce items that were found to have the least pesticides; therefore we don't necessarily need to purchase the organic varieties of these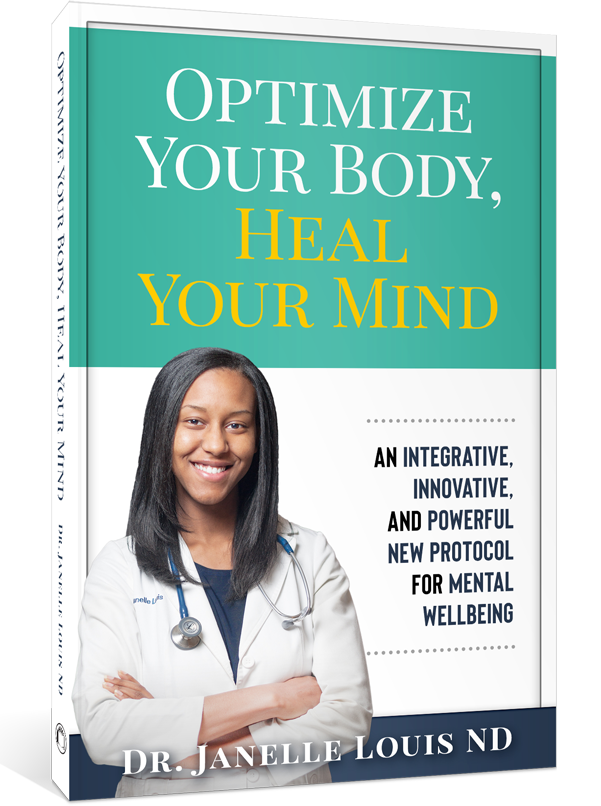 CHECK OUT DR. LOUIS' LATEST BOOK, OPTIMIZE YOUR BODY, HEAL YOUR MIND!