Facing Infertility with Normal Thyroid Function? This May Be Why!

Posted by:

Focus Integrative Healthcare

Categories:

Functional Medicine, Hormone-Balancing & Fertility

A Deeper Look: How Your Stressful Childhood Led to Autoimmune Disease

Posted by:

Dr. Janelle Louis ND

Categories:

Assessments, Autoimmune, Functional Medicine, Thyroid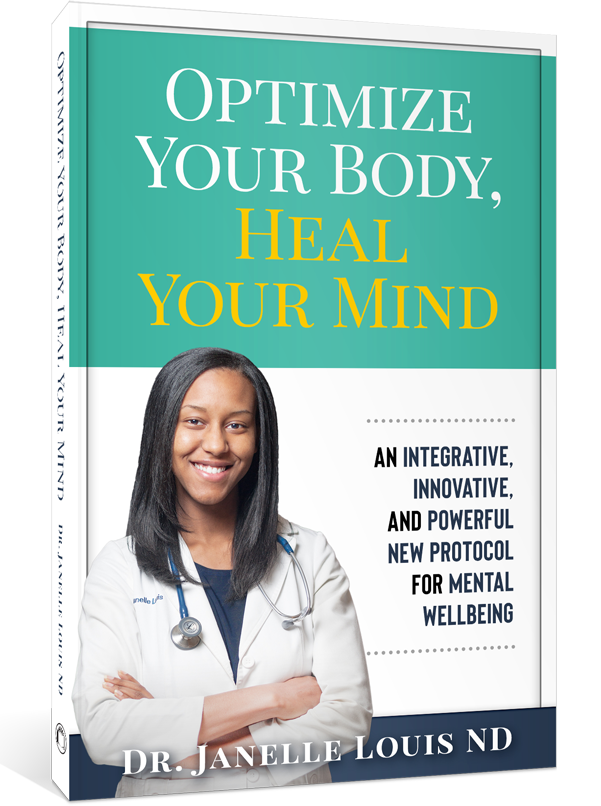 CHECK OUT DR. LOUIS' LATEST BOOK, OPTIMIZE YOUR BODY, HEAL YOUR MIND!