Fact Check: Could Autism Really Be An Autoimmune Disease?

Posted by:

Dr. Janelle Louis ND

Category:

Autism Spectrum Disorders, Autoimmune, Cognition, Functional Medicine, Mental Health

Is autism an autoimmune disease? Both scientists and physicians have been suggesting that it may be for years. Coming to a black and white conclusion as to whether it is or it isn't has been complicated by the fact that we make the diagnosis of autism based on clinical observations or things that we see,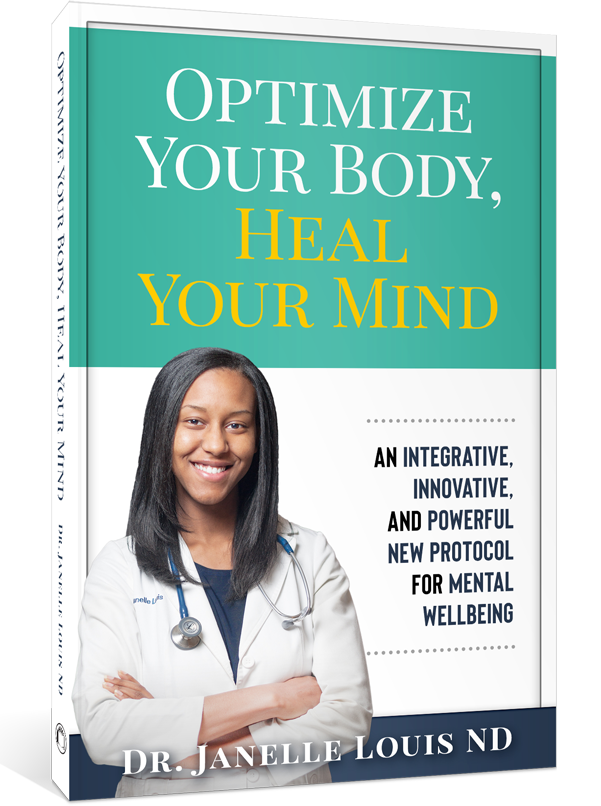 CHECK OUT DR. LOUIS' LATEST BOOK, OPTIMIZE YOUR BODY, HEAL YOUR MIND!