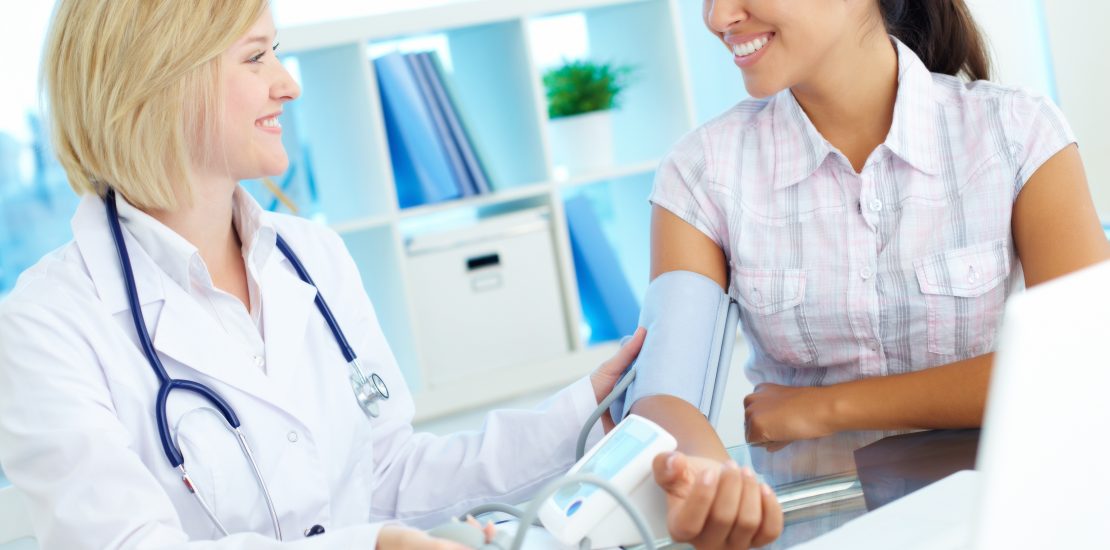 Our Holistic Approach
At Focus Integrative Healthcare™, we value the client-doctor partnership that enables you to benefit from your doctor's expertise and clinical experience while still feeling that  your concerns are heard and that you are in control of your own care. Our aim is to help you get better faster using the most effective and least invasive therapies and to provide you with the necessary support and guidance so that you are educated and empowered to make the best decisions on your journey to optimal health.
Our focus is on whole-person wellness. We investigate and uncover the oftentimes difficult-to-find underlying causes of your mental and physical health concern(s) rather than focusing on symptoms as they arise. As experts in natural health, our accomplished doctor and medical team will provide you with the best and most reliable integrative options. We utilize evidence-based, holistic methods and a functional medicine approach to help you regain your health and happiness faster.
Practice Overview
Focus Integrative Healthcare™ is a functional medicine practice serving individuals in Georgia through in-person visits at our Atlanta area location. We also serve people nationwide through HIPAA-compliant telehealth appointments via our secure video-conferencing platform.
Convenience
We offer a convenient, client-focused approach to care. We are located just off I-285 near Perimeter Mall. We provide plentiful, free, covered parking. As a participant in one of our health programs, you'll enjoy priority scheduling and unhurried appointments without long wait times, all of which contribute to the convenience of the Focus experience.
Direct Care
Insurance companies tend to restrict the types of procedures and testing that you can undergo. Our direct care model allows you to take complete control of your health decisions. While we do not bill insurance directly for services, our services may be covered expenses under your health savings account (HSA) or flexible spending account (FSA). We provide access to extremely competitively-priced conventional labs as well as functional medicine testing through specialty lab providers.
Mental Health Conditions We Work With
We support optimal wellness in individuals with a variety of mental health conditions, including:
Addiction recovery
Anxiety
Attention-deficit/hyperactivity disorder (ADD/ADHD)
Autism spectrum disorder (ASD)
Bipolar disorder
Cognitive decline
Compulsive eating
Depression
Eating disorders / Disordered eating
Panic attacks and panic disorder
Schizophrenia
Stress management and emotional wellbeing
Physical Health Conditions We Work With
We support optimal wellness in individuals with a variety of physical health conditions, including:
Acid reflux
Acne
Adrenal fatigue
Allergies
Biotoxin illness
Cancer
Cardiovascular disease
Celiac disease
Cholelithiasis
Chronic fatigue syndrome
Chronic inflammatory response syndrome (CIRS)
Common cold
Constipation
Crohn's disease
Diabetes mellitus
Diarrhea
Eczema
Fatigue
Fibromyalgia
Flu
Food sensitivities/intolerances
Gas/bloating
Headaches
High blood pressure
High cholesterol
Hyperthyroidism
Hypothyroidism
Insomnia
Irritable bowel syndrome (IBS)
Joint pain
Medical weight management
Menopausal/peri-menopausal symptoms
Menorrhagia
Metabolic syndrome
Multiple sclerosis
Muscle/Body aches
Obesity
Osteoarthritis
Pain
Polycystic ovarian syndrome (PCOS)
Premenstrual Syndrome (PMS)
Psoriasis
Rheumatoid arthritis
Sexual dysfunction
Ulcerative colitis
Uterine fibroids
If you have been diagnosed with a specific condition that isn't on this list and you're wondering if you are a good fit for our health programs, give us a call at (404) 532-9548.