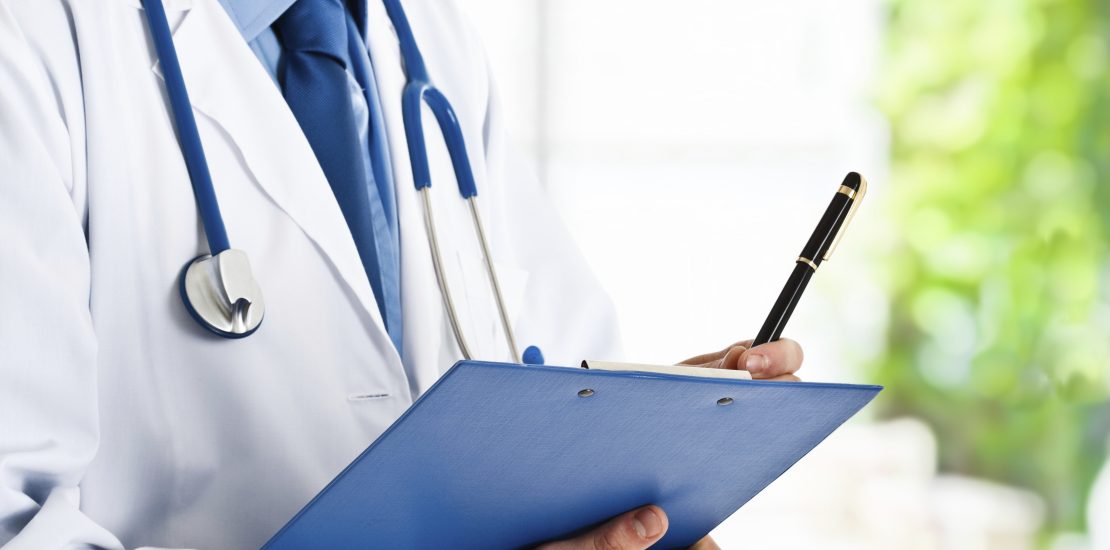 Our Functional Medicine Approach: Your state of health is as unique to you as your life experience; there are many circumstances and situations that have led to you becoming who you are today. You're not the exact same as the next person. So why would a practitioner, a specialist, a clinic, or any other doctors or physicians treat you that way? At Focus Integrative Healthcare, we take a functional medicine approach to healing. Taking a functional medicine approach means that we take into account all of the various factors that can contribute to the suboptimal functioning of your body symptoms and address them. Your doctor will use this information, as well as functional medicine lab testing and other tools, to identify and address the root cause of your illness.
Our Location: Our functional medicine practice serves people in the Atlanta area who are struggling with a wide variety of health concerns. We also offer virtual telehealth appointments through our HIPAA-compliant, secure video-conferencing platform. To learn more about our doctor and our philosophy of healing, click the button below.
Dr. Louis was really a tremendous help for me! For 2 1/2 years I was nowhere with getting my hypothyroidism under control. The Rx would change, my TSH would dip a bit, then it would go right back up to levels that just made me want to sleep all the time. My sister-in-law suggested a more holistic view of what was happening, and she helped me find Dr. Louis. I started the Thrive program, and when it was over, my TSH was in normal range for the first time in 3 years, and I've maintained it for several months. It's amazing how much of life one can accomplish when awake and feeling good! Thank you Dr. Louis! *This photo is a representation.

I would like to say thank you from the bottom of my heart to Dr. Louis. Last year I was diagnosed with heart failure. God led me to seek help from 2 other non-traditional doctors. When I was referred by a friend to Dr. Louis I had already started following God's 8 laws of health and I had been working with 2 other naturopathic doctors who both had some very good and helpful advice. However, Dr. Louis took her time listening to my story and she asked some important questions which helped her to determine the best course of action for my specific situation. I was able to see better results under her care than with the 2 previous naturopathic doctors. Since I have been following her detailed wellness plan I feel significantly better. Of course, God gets all the credit for putting me on this road to recovery but I must say He used Dr. Louis in a major way to help extend my days and my quality of life on this planet! I am doing moderate to high intensity exercise for 60 – 90 mins per day with no problems and I am not using any drug medications. I highly recommend Dr. Louis for people who are serious about getting well and staying well. If you do what she says I believe your chances of getting well are far better than with traditional medicine. Her use of natural remedies has proven that God's way is the best way! Psalm 73:26 *This photo is a representation.