Frequently Asked Questions (FAQs)
We've put together the following list of Frequently Asked Questions to provide you with as much information as possible. If you have additional questions, feel free to call our office at (913) 353-6775 and we'll be happy to assist you!
I work in the field of traditional medicine, but over the years there has been much change in the relationship between providers and their patients. The overwhelming philosophy has been to treat disease and not so much to prevent disease. Personally, I have struggled with anxiety and sleep related problems most of my adult life and while I have been on pharmaceutical drugs for those issues, they were still not fully controlled. What I came to realize was missing, was the link between traditional medicine and integrative medicine and I found that with Dr. Louis.
By integrating her holistic approach into my care, I am now essentially free from daily anxiety and my sleep has improved dramatically. Her breadth of knowledge is impressive; not only of more natural options, but also regarding traditional pharmaceuticals and how they impact the body. And she is great at sitting and really listening to what her patients have to say.
Within three visits and with a couple of very affordable genetic tests she recommended, we came up with a plan that included some dietary changes and supplementation. I am feeling better than I have in years! I am also a nursing student, so, I have a personal interest in IM but I would not have been able to afford to see Dr. Louis without her and Jeff offering the CSI Program. The Community Service Initiative program allowed me to be able to take advantage of their services and is very telling of how they run their practice. Very professional, all my records are easily accessible and re-ordering anything I need is all streamlined into their computer programming.
I have nothing but the highest regard for Dr. Louis and Jeff Louis and their practice and I have already recommended them to friends who have been frustrated with ongoing problems that traditional medicine has not been able to manage. Thank you to Focus IH for all your help and continued success as you continue to grow your practice.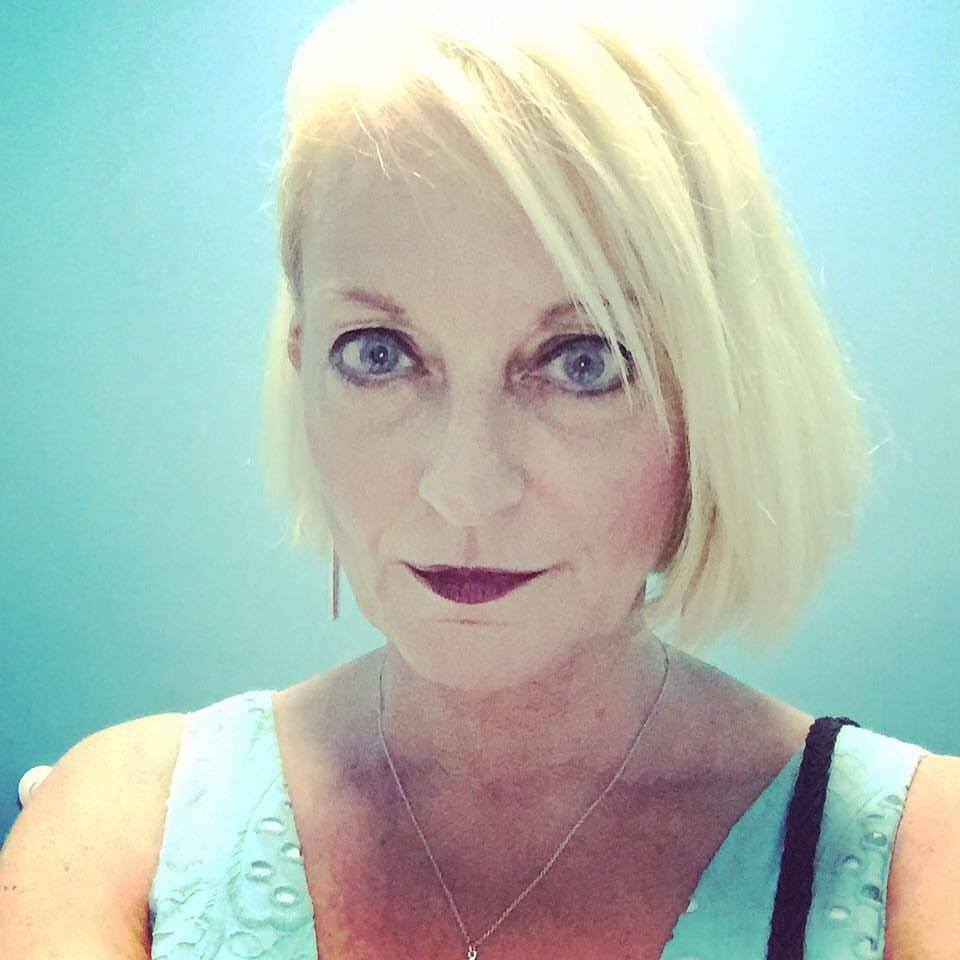 As a busy mother, I was so happy to get Dr J's help to effectively manage stress and maintain my health. I had an amazing medical consultation with Dr J. Focus Integrative Healthcare has become my favorite healthcare provider. They were very accommodating and flexible with my schedule. In addition, since I was having my telemedicine consultation and this was my first time setting up a telehealth online account, Dr J and Jeff helped me with everything that I needed to do. They didn't even complain after I ask their help so many times. They encouraged me to let them know where I didn't know what to do. All I can say is you have to have a consultation with them to get what I got. Even getting to set up the telemedicine, I got help all the way. Thank you so much for all that you have done, Focus Integrative Healthcare. You guys are the best and keep up the good work.