Best Dietary Change for Your Child with an Autism Spectrum Disorder

Posted by:

Dr. Janelle Louis ND

Category:

Autism Spectrum Disorders, Functional Medicine, Healthy Eats

People worldwide are searching for expert advice regarding natural treatments and holistic and functional medicine therapies for autism. But first of all, what is autism? Autism Spectrum Disorders (ASDs) are a range of developmental disorders that affect the way children communicate and socialize. One of the main characteristics seen in children with autism is a lack of joint attention.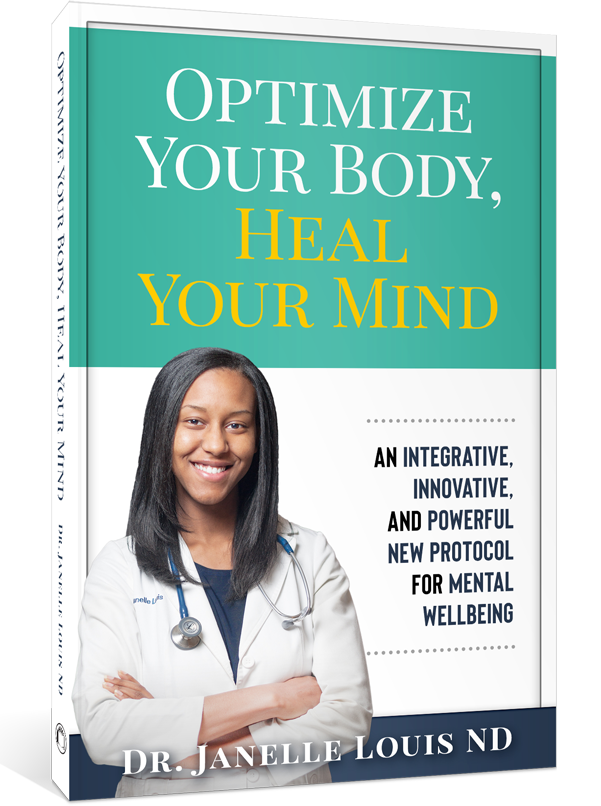 CHECK OUT DR. LOUIS' LATEST BOOK, OPTIMIZE YOUR BODY, HEAL YOUR MIND!