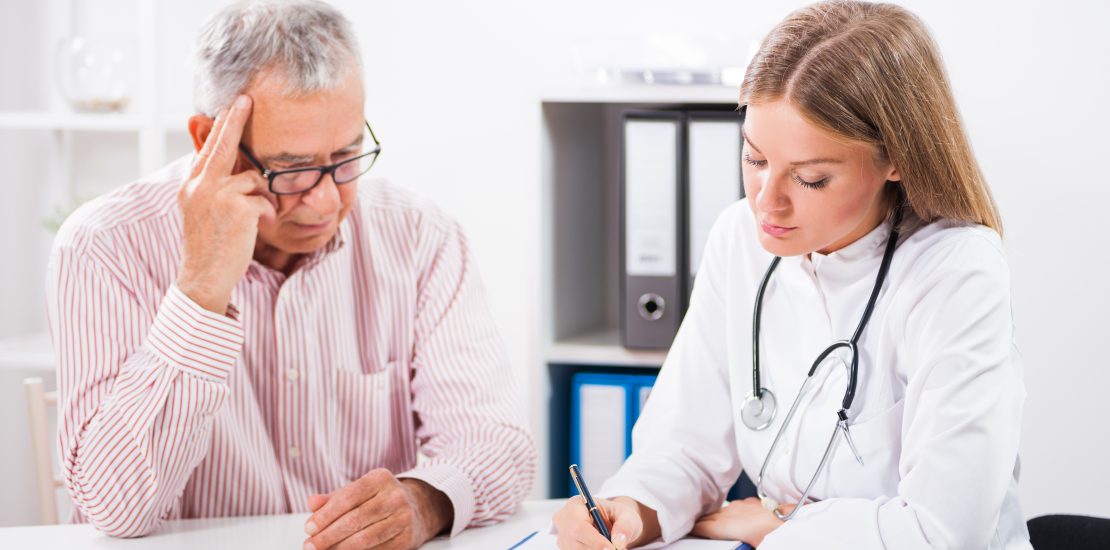 Integrative Mental Health (IMH) Program
The IMH Program is a 6-month, integrative physical and mental health program that was born out of three realizations. The first realization that contributed to the birth of the IMH Program was the fact that quality, trauma-informed psychiatric and general healthcare that appropriately addresses the whole person—not simply physical health and not mental health alone—is difficult to find.
The second realization that contributed to the birth of the IMH Program is the fact that while integrated physical and mental healthcare that takes a functional medicine approach to wellness truly brings about amazing results, no one develops a physical or mental health condition in a day, and resolving such concerns takes time as well; it can take several months of integrative treatment or sometimes longer for you to start feeling like yourself again.
The third realization is the fact that functional medicine oftentimes comes with unexpected additional costs to the patient. These costs can include specialty lab testing, professional-grade supplements, provider visits, and more. In an attempt to address these common problems, we created the IMH Program.
Through the IMH Program, we offer individualized integrative and holistic treatment for people with anxiety (generalized anxiety disorder, social anxiety disorder, panic disorder), depression, obsessive-compulsive disorder (OCD), schizophrenia, post-traumatic stress disorder (PTSD), and bipolar disorder, and other mental health concerns.
The majority of patients who apply for the 6-month IMH Program have mental and physical health concerns such as diabetes, hypertension, autoimmune diseases, and more. We address each patient's physical and mental health concerns during their individual functional medicine visits.
We use a functional medicine approach to address underlying causes of your physical and mental concerns and help you get well sooner using the least invasive and most effective therapies. The IMH Program is an all-inclusive, 6-month program that includes:
individual functional medicine appointments with your doctor;
indicated routine blood work;
health coaching / meal planning sessions;
individualized, professional-grade supplementation;
body reset cleanse;
IMH program manual;
allotted time for phone calls to your doctor;
and more.
During the 6-month IMH Program, you and Dr. Louis, author of Optimize Your Body, Heal Your Mind, will address your health by navigating through the P7 Protocol™ for integrated mental wellness, which includes:
Predispositions: address individual genetics and other factors unique to you that may directly affect your mental health in a variety of ways or increase the likelihood of unwanted side effects from any medication you are taking
Pathways: address biochemical pathways including neurotransmitter imbalances, glycemic control, thyroid dysfunction, reproductive hormone imbalances, and more for optimal mental wellness
Profiles: optimize digestion, address gut health and your microbiome, address inflammation levels, assess for and address heavy metal toxicity and mold/biotoxin illness when present, identify and treat dysbiosis and underlying infections, and address other factors that are frequently overlooked while wreaking havoc on mental health
Personalization: construct a personalized dietary and lifestyle assessment in order to lay the foundation for optimal mental and overall wellbeing
Panoptic inventory: address physical health concerns, past trauma, and negative emotions that may serve as a barrier to healing
Professionals: provide additional support by means of other professionals (psychiatrists, counselors/therapists, massage therapists, etc.) as needed
Prescriptions: assist patients with either tapering off psychiatric medications or integrating them with their naturopathic care
If you'd like to receive additional information about the IMH Program, enter your email address below.
Integrative Mental Health Program FAQs