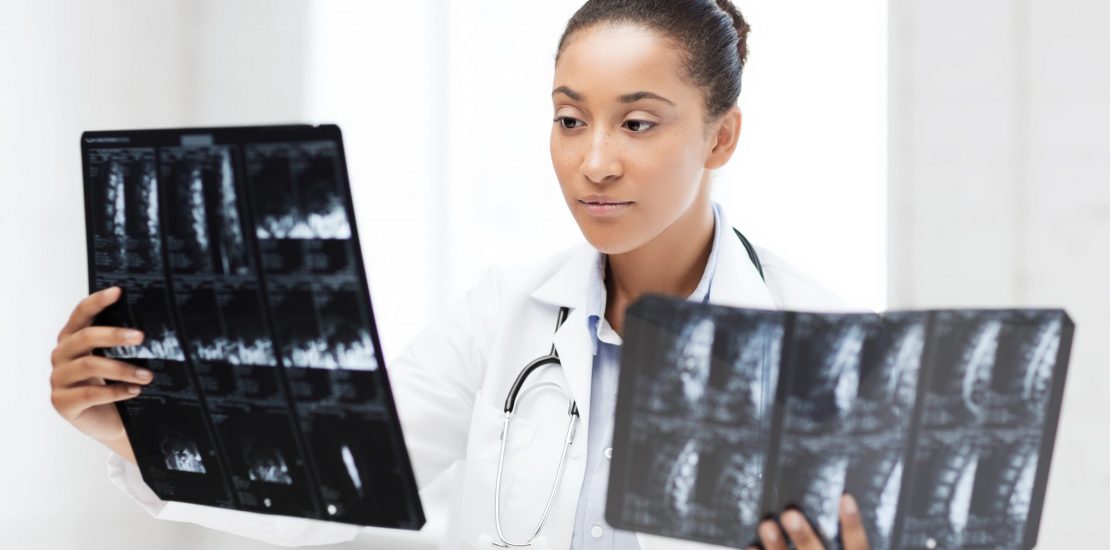 Cancer Program
The Cancer Program is a 6-month program that is designed to help people who have been diagnosed with various types of cancer. Our therapeutic goals during the cancer program may include modulating your immune system, decreasing cancer cell activity, improving the effectiveness of your conventional treatment (if applicable), limiting side effects from conventional treatment (if applicable), and more.
The components of your Cancer Program will vary with your needs, but may include:
individual functional medicine appointments;
specialty testing to determine treatment efficacy;
health coaching / meal planning sessions;
individualized, professional-grade supplementation;
allotted time periods to converse with your doctor on the phone;
and more.
To see if our personalized integrative and holistic approach is right for you or your loved one, give us a call at (913) 353-6775.
If you'd like to receive additional information about the Cancer Program, enter your email address below.
Cancer Program FAQs