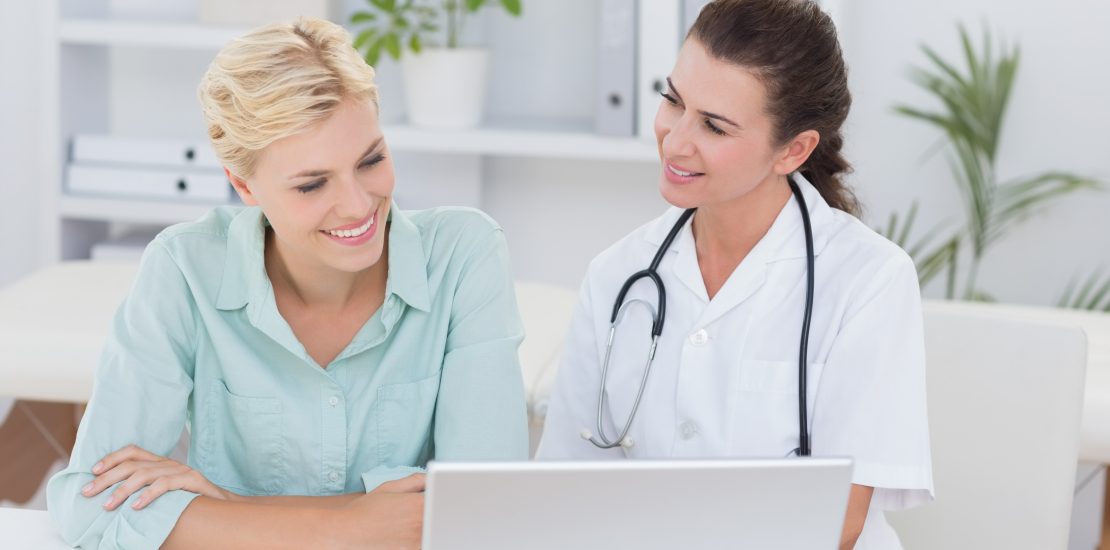 Autoimmunity Program
The Autoimmunity Program is an all-inclusive 6-month program that is designed to help people with autoimmune conditions such as Hashimoto's thyroiditis, Grave's disease, rheumatoid arthritis, lupus, diabetes type 1, multiple sclerosis, Crohn's disease, ulcerative colitis, ALS, scleroderma, Sjögren's, and psoriasis experience optimal health.
Are you tired of being told your lab results look normal when you KNOW you don't feel your best? Through the Autoimmunity Program, we take a functional medicine approach to wellness. This means that while you may be used to treating symptoms as they arise, our focus is on the optimal function of all of your body's systems. We are interested in you experiencing optimal wellness that enables you to dedicate more time to the people and things you love. We help each individual uncover the root cause of their health concerns. We provide personalized integrative and holistic care that supports your body's normal function and helps it to return to a state of balance. Get ready to say goodbye to your pain, fatigue, gastrointestinal discomfort, swelling, and more.
The Autoimmunity Program is an all-inclusive 6-month program that is designed to help people with a variety of autoimmune conditions address their health concerns and experience optimal health.
We uncover the root causes of your autoimmune condition(s) using a minimally invasive functional medicine approach to help you start feeling like yourself again. The Autoimmunity Program is an all-inclusive, 6-month program that includes:
individual functional medicine appointments;
routine bloodwork;
health coaching / meal planning sessions;
individualized, professional-grade supplementation;
body reset cleanse;
photobiomodulation and/or hydrotherapy sessions;
program manual;
allotted time periods to converse with your doctor on the phone;
and more.
During the 6-month Autoimmunity Program, we will address your health by navigating through the 5 I's of immune system wellness:
Identity: address individual genetics and other factors unique to you
Intestinal health: optimize digestion, address gut health and your microbiome, identify and treat dysbiosis and underlying infections
Immune System and Inflammation: modulate the immune system and address inflammation levels
Individualization: construct an individualized dietary and lifestyle plan
Integration: address hormones and additional physical health concerns, past trauma, negative emotions, and other physical, mental/emotional, and spiritual factors that may serve as a barrier to your healing
If you'd like to receive additional information about the Autoimmunity Program, call us at (404) 532-9548.
Autoimmunity Program FAQs