Hello friend,
As a chronic disease expert, I specialize in helping people like you find live-able, long-term solutions to their obnoxious chronic health problems that don't include adding more medications, long-term negative side effects and…addresses all of what's going on with the whole person (physical and mental). 
In your wellness strategy, I'll take a look at your environment, genetics, mental well-being and of course your lifestyle, diet, nutrition, and specific disease markers using normal and more specialized testing. And I'll address these factors using professional grade supplementation, lifestyle adjustments, herbal formulas (clients and family tell me they're really effective. They better be, I spent 4 years and a lot of money learning this stuff so you don't have to) toxin removal methods and manual therapies.
I need to tell you something. 
I know we just met and it's kind of a sensitive subject and maybe way too soon in our relationship but…if I was in your place, I'd want to know. At the risk of offending you… Here it goes. 
Slowly but surely…day…after…day — Your disease has been stealing from you.  What's it stealing?
Life.
Your life, to be exact. It's been looting your energy, focus and confidence. Robbing you of clear thinking; fast acting; and of being present for life's most beautiful opportunities. And it's keeping you from living life the way you want. That's right! It's been caught red-handed. I'm telling you this because, life is short and you don't need to spend a minute more, suffering. It's time for you, like the people I work with, to get your life back.
I love to see my clients get back their zest for life. Many of them are able to get rid of pain, boost their energy levels and regain focus on what's important to them. Their confidence, motivation, peace of mind…all improved. Now — it's your turn. You deserve to live life to it's fullest. Isn't it about time you made your health a priority? It's time to take action.
Keep reading down this page and when you get to the application. Fill it out. Submit it. This could the the start of really living for you.
Yours truly,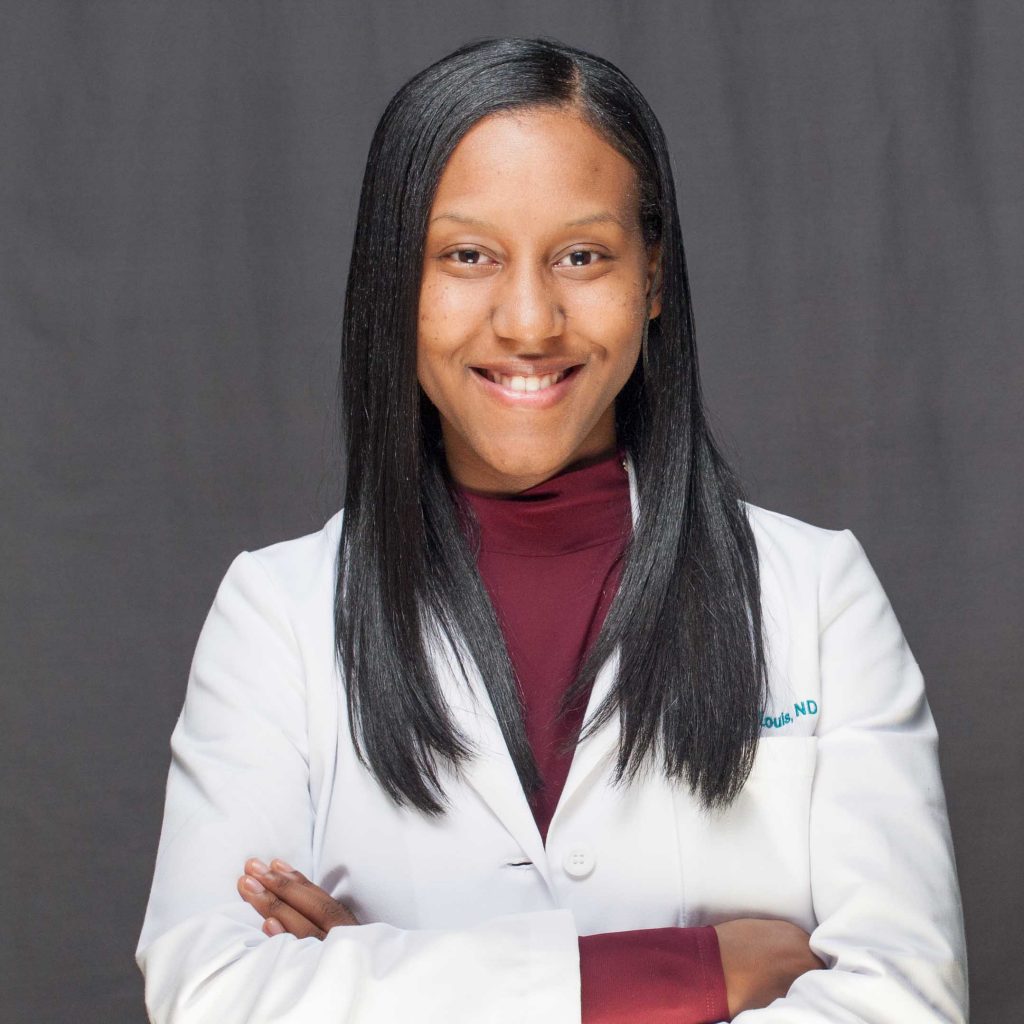 After perusing our website, you should have read the doctor's bio, our reviews, the Frequently Asked Questions section and a description of our programs in the program section. If you would like to find out if you would be a good fit for our practice, you should then fill out the form below. You may receive an email asking for clarification if there are any questions about your submission. Otherwise, you will be notified about the next step in this page immediately after submission or by email.
If your form is approved, you will receive our direct contact and pricing information as well. Potential clients may also receive an email asking for more clarification. You will have an opportunity to ask our support staff about our services and process. When all questions are answered you will be given the opportunity to schedule a 25 min pre-program appointment where you will speak directly with Dr. Louis by telehealth to ask more specific questions about the approach that will be taken.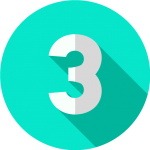 Once you've submitted the form and pre-program appointment intake form, promptly attended the pre-program appointment, and Dr. Louis and our team approves, you will be invited to enroll in a program, as discussed and recommended during your pre-program appointment. You will be sent program sign-up information as well as the needed documents and the client agreement forms by email. One of our staff will then contact you to schedule your first appointment. 
Frequently Asked Questions